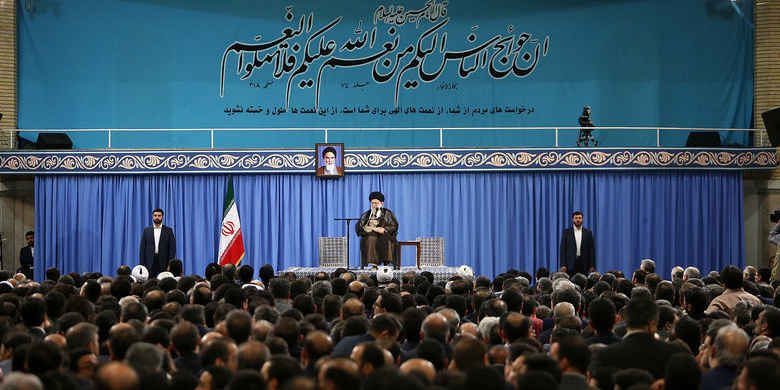 The Leader in a meeting with lawmakers:
Jurisprudence & Religious affairs

This section contains the latest inquiries about the practical laws of islam answered by the istifta' committee of the supreme leader's office. (updated monthly)

Are the droppings of a bird whose meat is not ḥalāl, like that of a crow, an eagle, or a parrot, najis?

This collection contains the answers to questions frequently asked by the followers of the Supreme Leader, in accordance with His Excellency's most recent views.