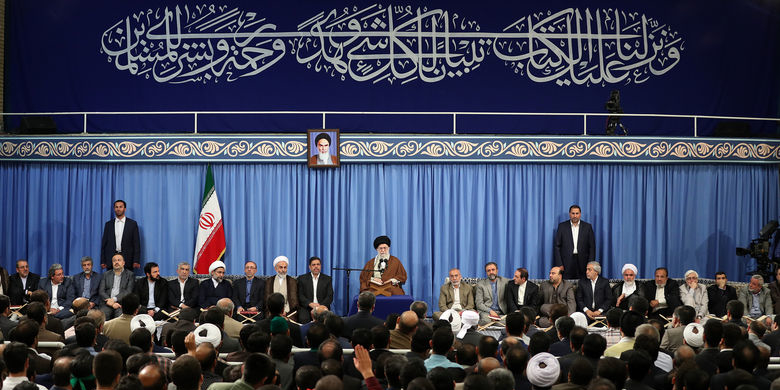 The Leader in a Quranic meeting:
Jurisprudence & Religious affairs

This section contains the latest inquiries about the practical laws of islam answered by the istifta' committee of the supreme leader's office. (updated monthly)

What is the ruling for those who have recently reached puberty and find it somewhat difficult to fast?

Upon delivery, The blessed month of Ramadan is approaching, and at present, I am capable of fasting. However, if I fast, my milk will dry up, as I have a weak constitution — and my baby wants milk every ten minutes. What should I do?